Igor Butman Music Group (IBMG) is a group of companies in Russia founded by a world famous saxophone player, producer, and jazz ambassador Igor Butman in 1999. Since then, IBMG has been defining the jazz landscape in Russia: creating ambitious international projects, integrating Russia's and world's jazz scenes, bringing the best musicians from all over the world to Russia, establishing new large jazz festivals, running jazz clubs, and presenting records of the most talented Russian jazz artists.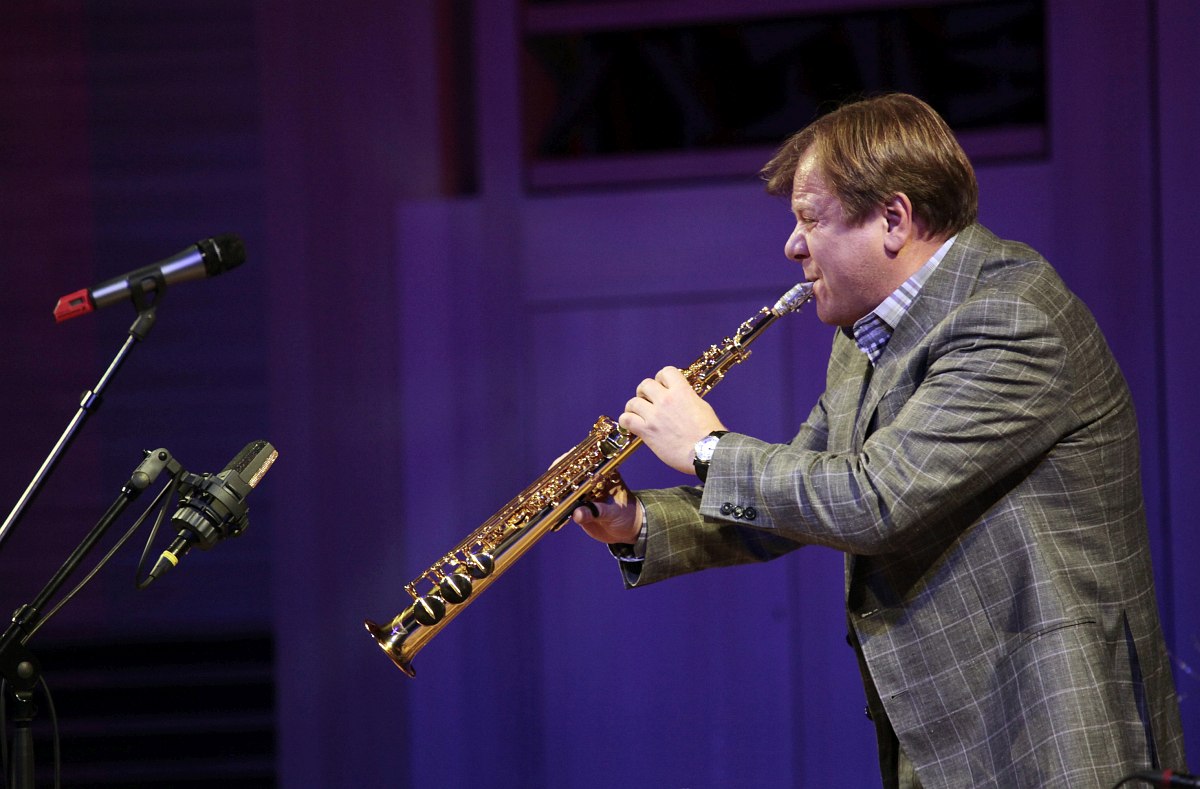 IBMG consists of:
– a booking agency, representing Igor Butman and Moscow Jazz Orchestra, Igor Butman Quartet/Quintet, pianist / singer Oleg Akkuratov, vocalist Yaroslava Simonova, the LRK Trio, Vadim Eilenkrig Quintet and other top-scale Russian jazz musicians;
– a production company, running 11 jazz festivals in Russia and abroad, including: Triumph of Jazz in Moscow and St. Petersburg, Sochi Jazz Festival, Skolkovo Jazz Science in Moscow, World Jazz Festival in Riga, Latvia, and many more;
– Igor Butman Jazz Club in Moscow: for the past 17 years, DownBeat magazine has been including the club in their Top 100 of best jazz clubs of the world;
– Butman Music Records, a record label presenting albums by Russian-American jazz projects and the best young jazz musicians from all over Russia.
Website: ibmg.ru
Contact (click for email): Anton Sergeev, Roman Khristyuk