Located in an early 19th century historic building in the central part of Yaroslavl, a 1,000-years-old city 260 km Northeast from Moscow, the Jazz Center is a combination of a concert venue, an educational institution, and a research facility, equipped with a 80-seat performance space, several rehearsal rooms, a recording studio, and a library with rich collection of books, video and audio records. In 2017, the Center initiated the Russian Jazz Hall of Fame. The city-owned facility also hosts the Jazz Research Center, a non-government organization working on the preservation of the 95-years-long history of Russian jazz community. During the bi-annual Jazz Over Volga River festival, the Center serves as the hub for after-hours musician jams.
facebook.com/YaroslavlJazzCenter
Jazz Over Volga River
Originated in Yaroslavl in 1979, the biannual international jazz festival in the 1,000-years-old city 260 km Northeast from Moscow is currently the oldest continuing jazz fest in Russia. Every odd year, the festival presents a week-long program featuring Russian and international acts. Since 2017, the responsibilities of the festival's Artistic Director were taken by NYC-based Alex Sipiagin, the Yaroslavl native who is a world-renowned jazz trumpet player. Igor Butman, Russia's most popular jazz musician, serves as the festival's Artistic Consultant. Since the inception in 1979, the director's duties remain with Igor Garilov, the head of Yaroslavl Jazz Center.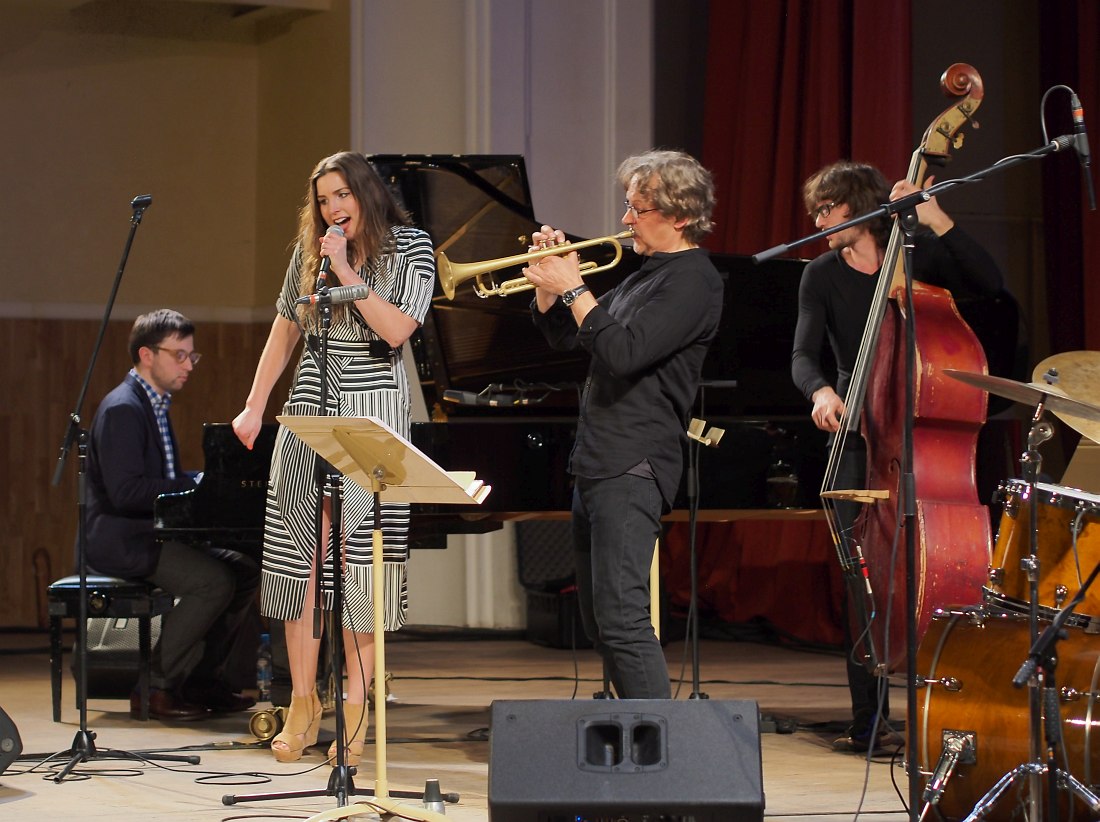 The 2017 lineup included Ferenc Mathis & Magnus Mehl Quartet, Michele Calgaro Trio, Alex Sipiagin, Igor Butman's Moscow Jazz Orchestra, Chris Potter Quartet and dozens of other acts.
Contact: Igor Gavrilov, Director